BREAKING NEWS FROM PRESS ASSOCIATION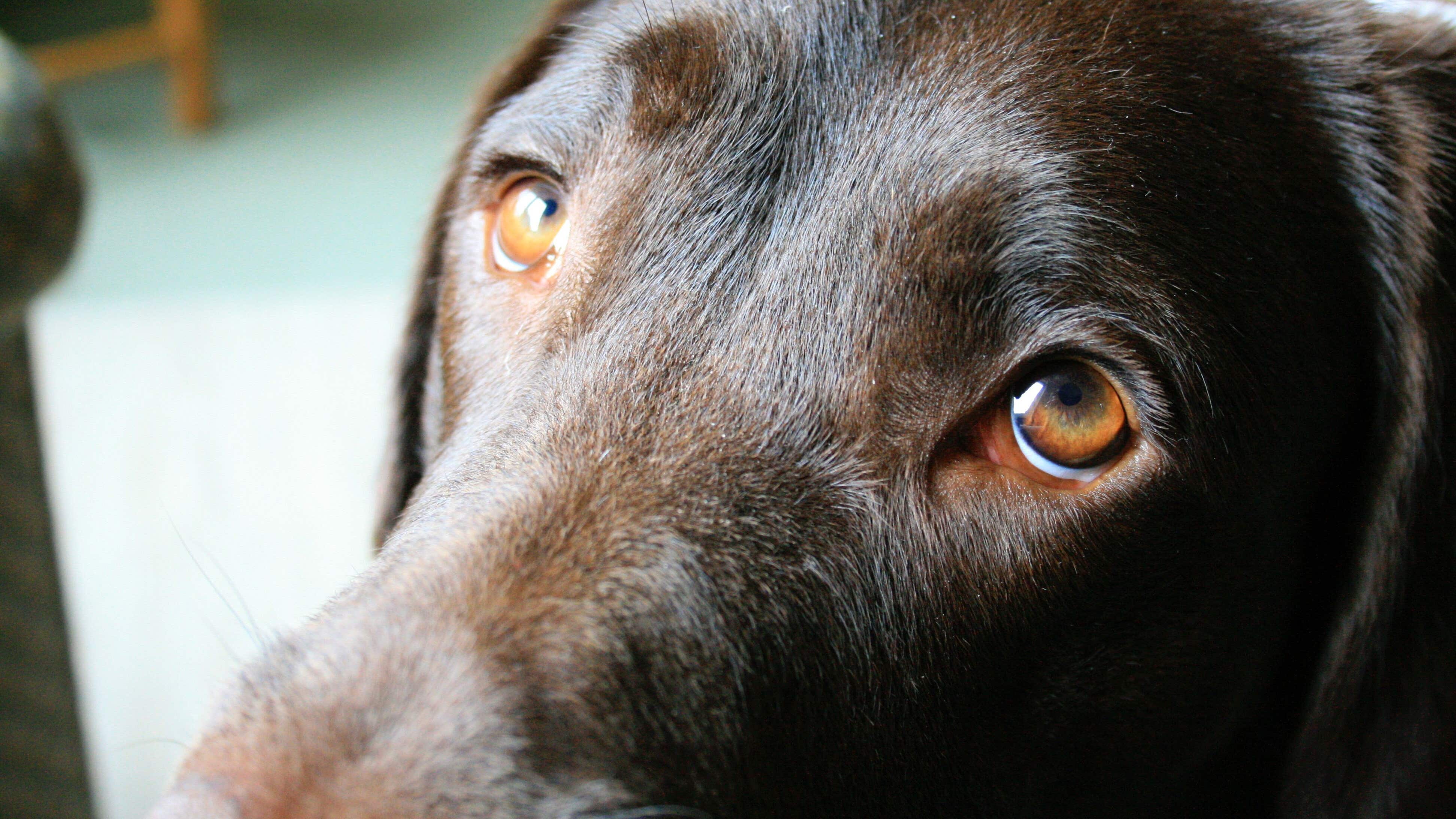 Dogs evolved 'sad puppy eyes' to appeal to humans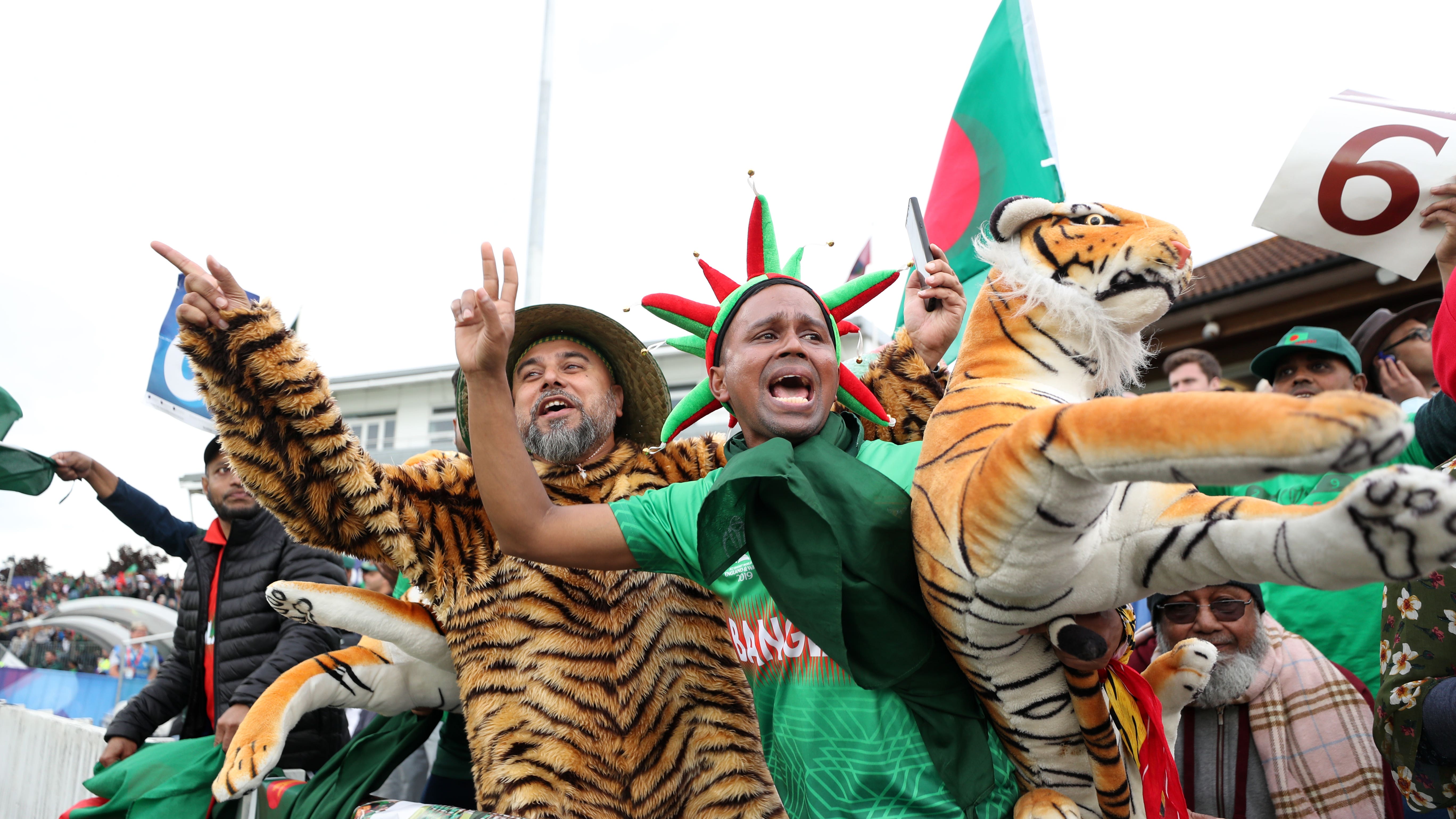 Cricket World Cup matchday 19 – Bangladesh crush West Indies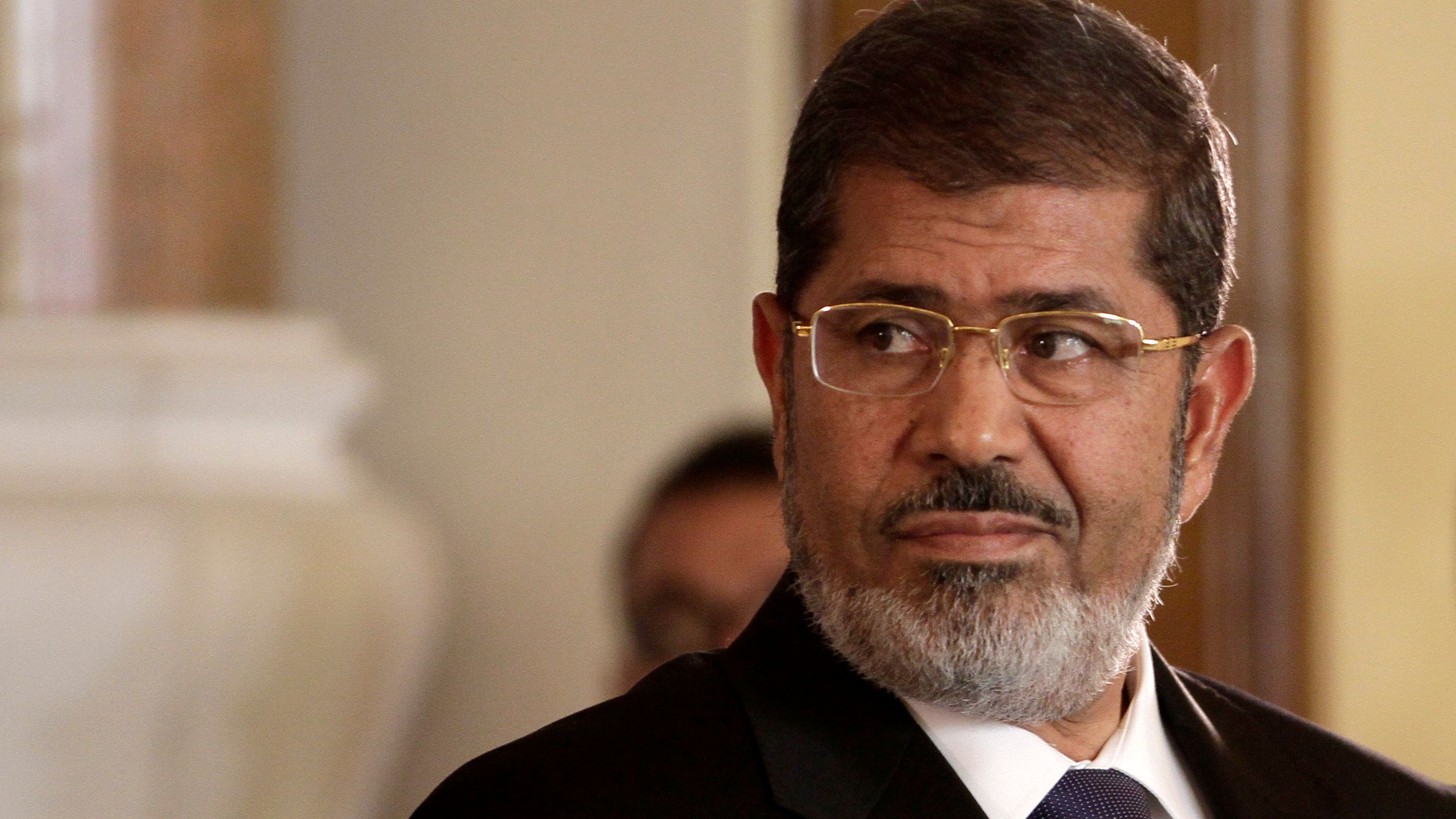 Ousted Egyptian president Mohammed Morsi dies in court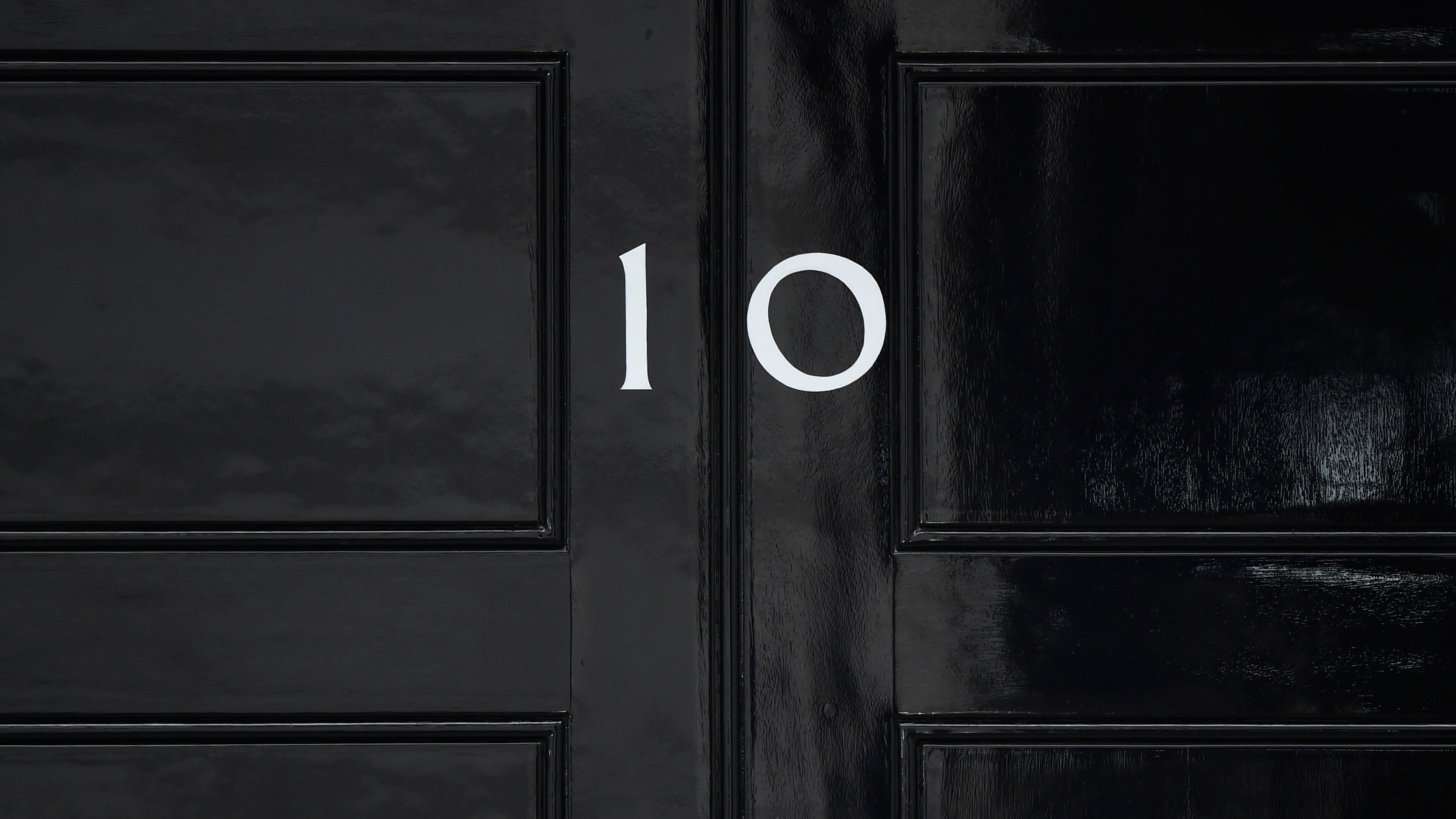 What are the next steps in the Tory leadership race?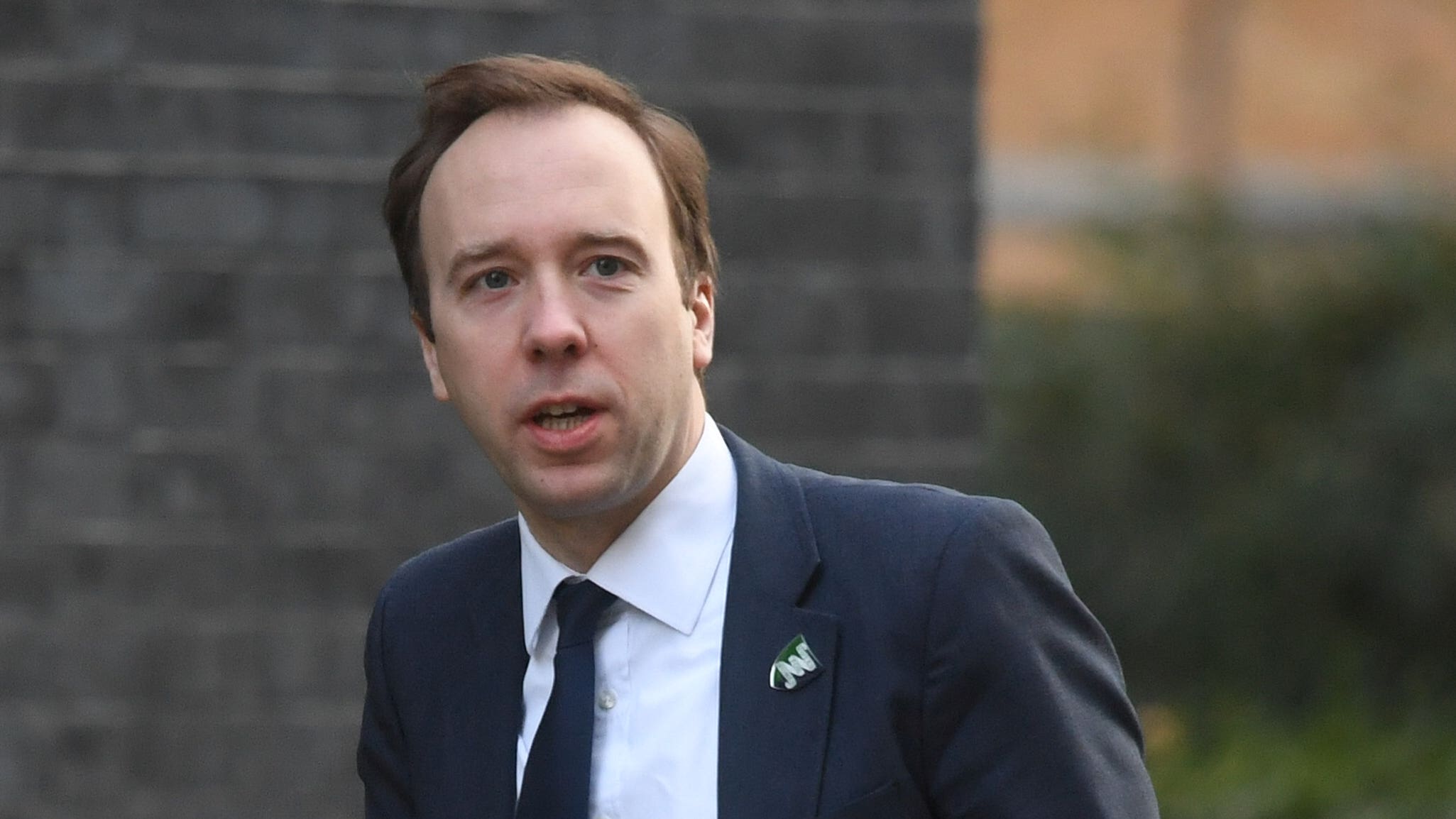 Health Secretary promises severe consequences if any wrongdoing over listeria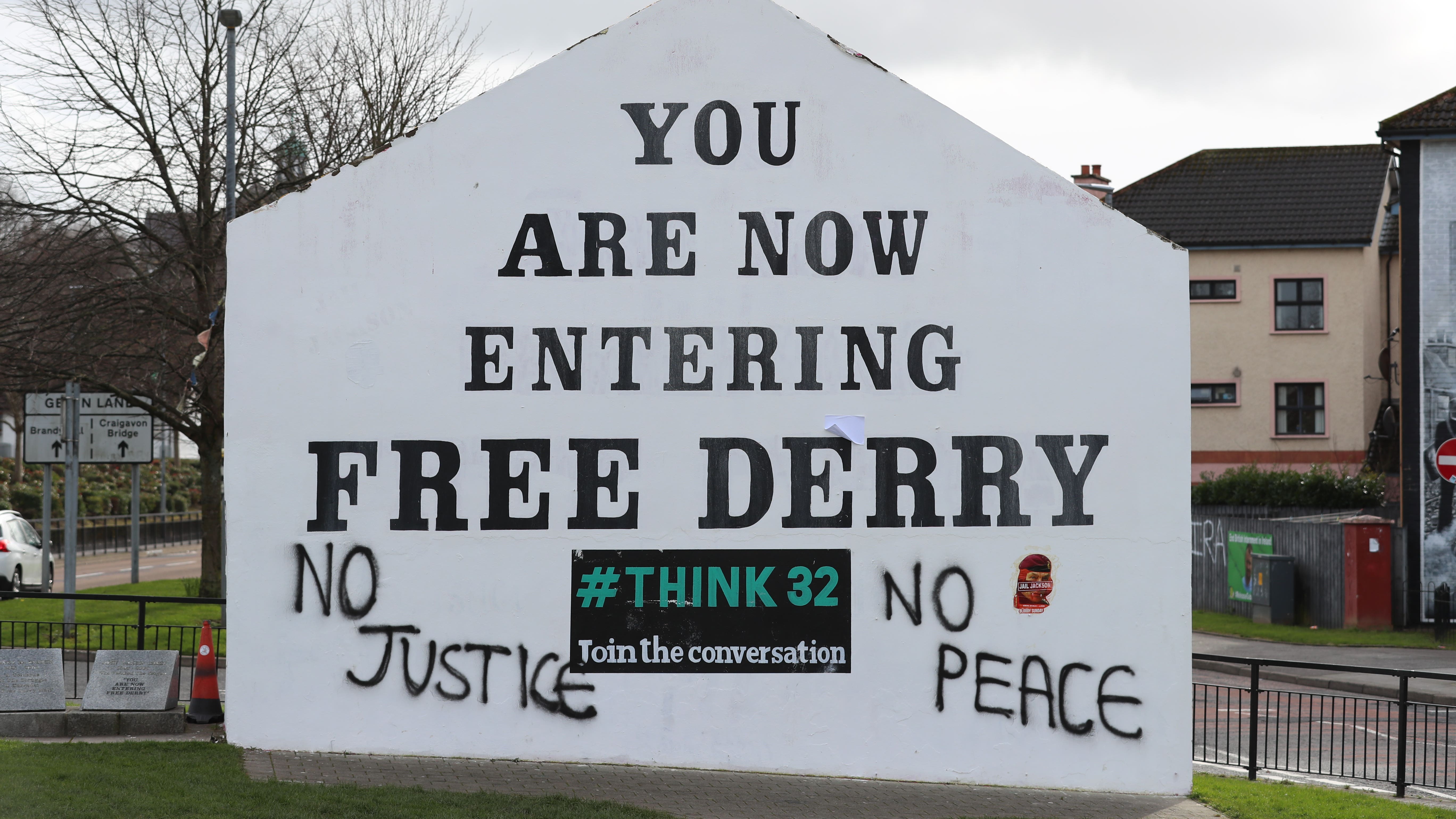 Bloody Sunday soldier expected in Londonderry court in August
Millionaire jailed over death of man digging secret nuclear bunker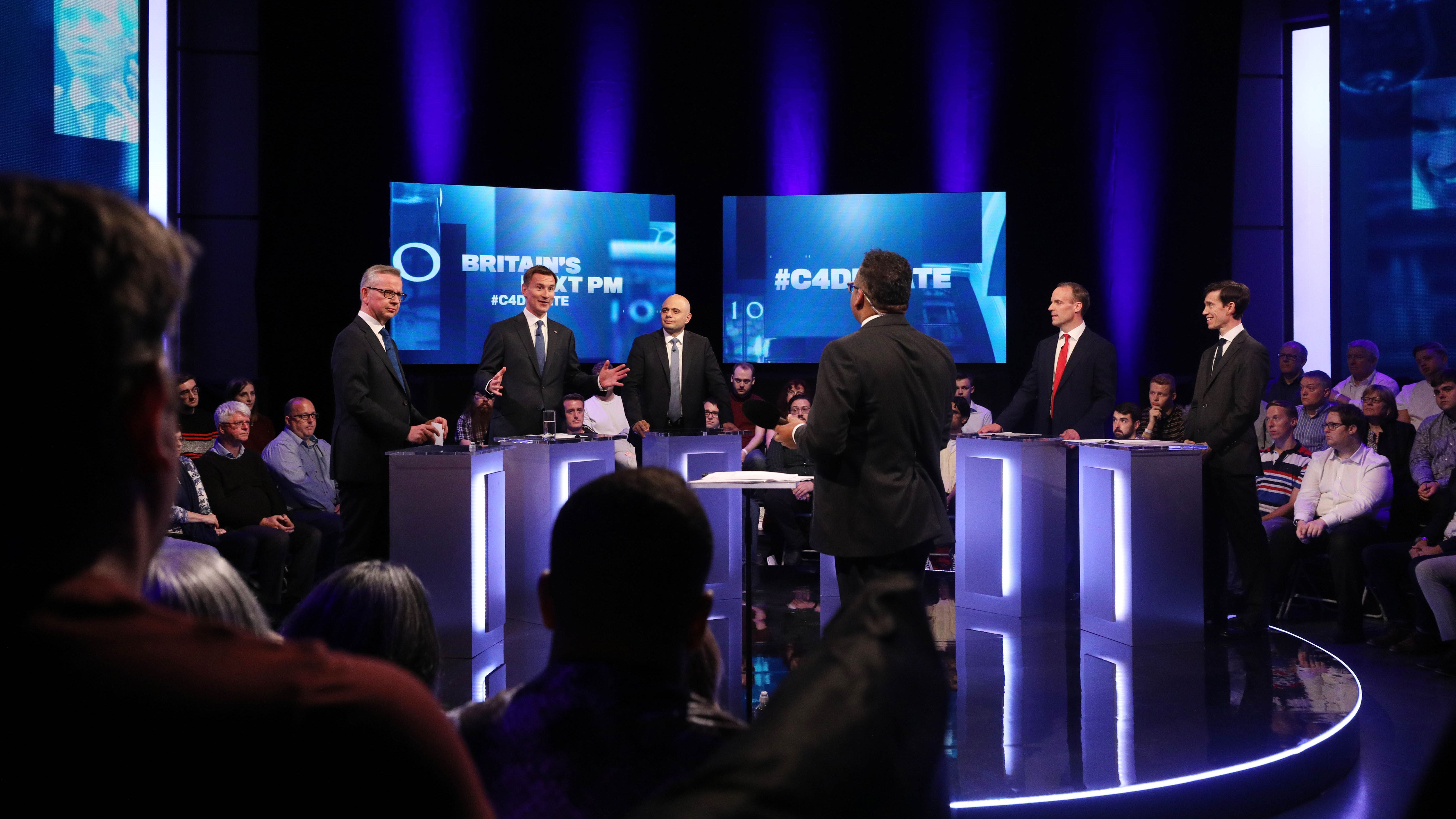 Rory Stewart and Sajid Javid insist they can remain in Number 10 race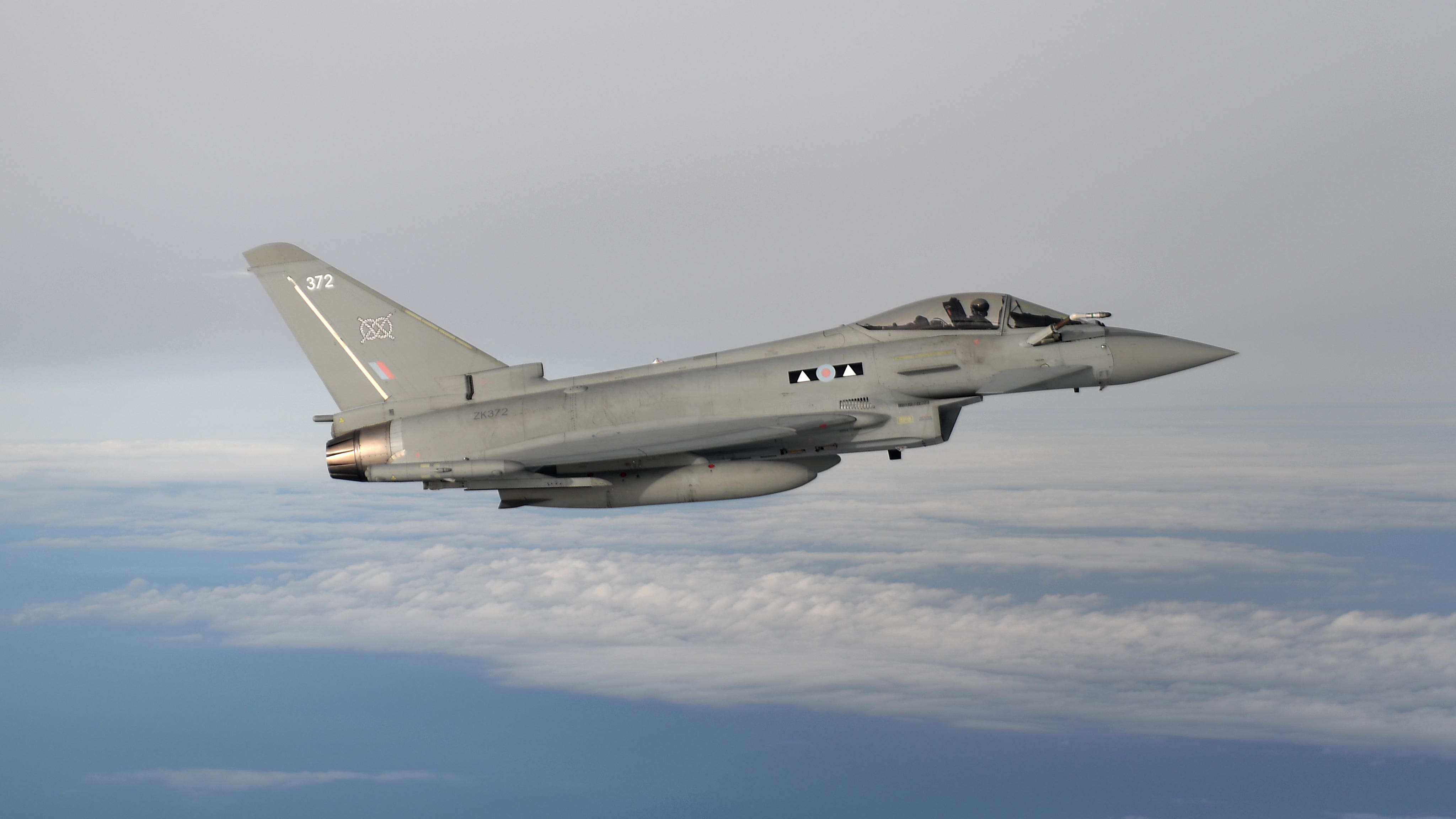 RAF jets based in Estonia intercept Russian planes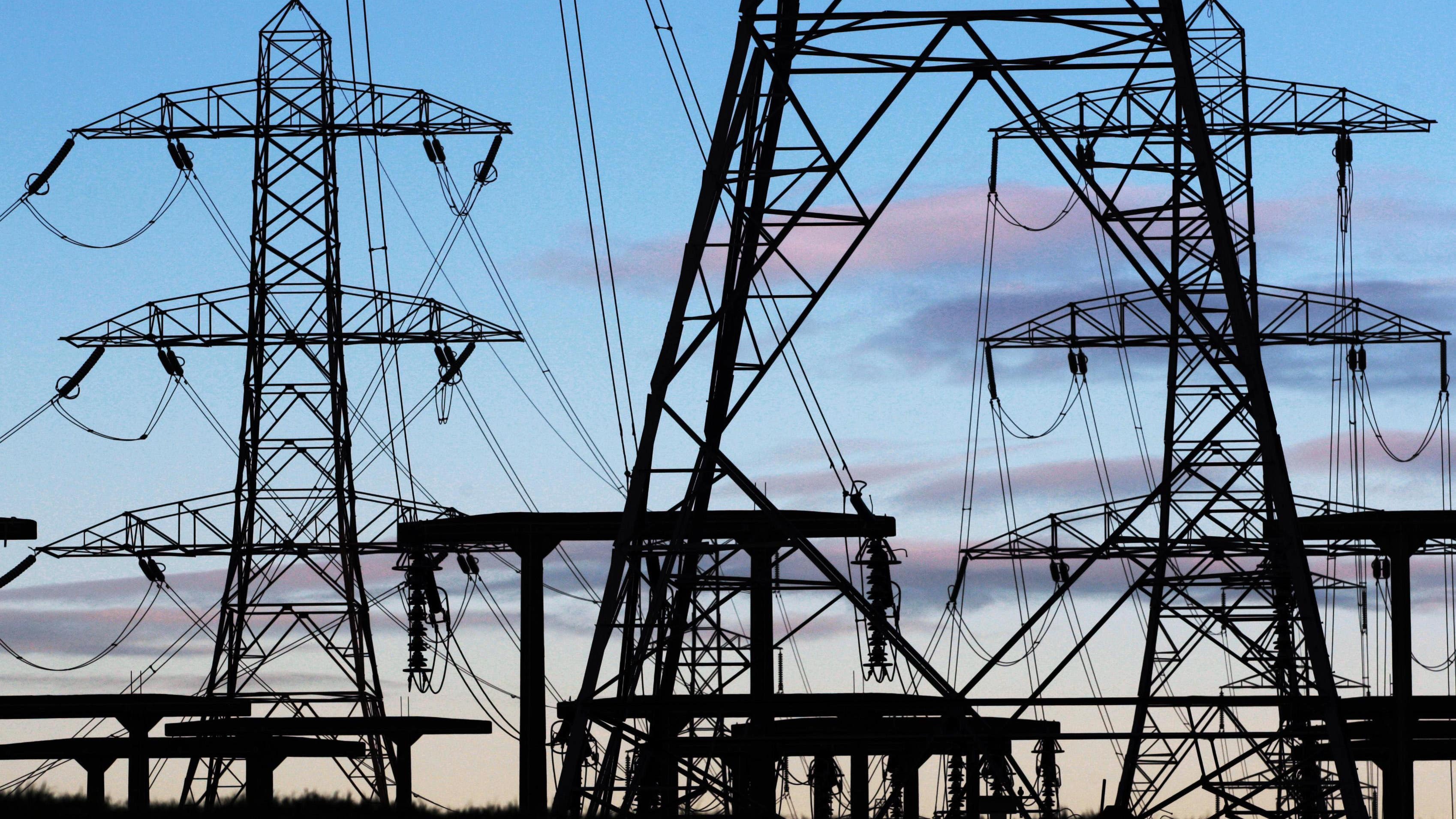 Scotland faces 'hard and costly' energy choices
London Press Club
The Club provides opportunities for journalists and others interested in the media to meet and learn of new developments, debate the latest issues and explore our collective past as communicators. Our events are many and varied, from the purely social, such as our annual ball and our monthly drinks, to discussions on matters of importance not only to journalism, but to the furtherance and protection of free speech throughout the world.